To Feel Alive (2020) MP3 скачать через торрент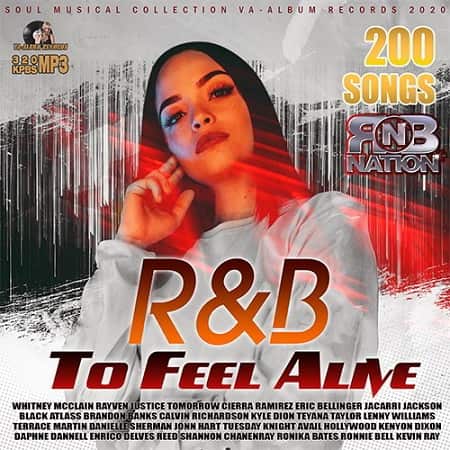 Информация об альбоме / Album info:

Название | Title:
To Feel Alive
Исполнитель | Executor:
VA
Год | Year:
2020
Жанр | Genre:
RnB, Soul
Композиций | Tracks:
200
Продолжительность | Duration:
11:43:11
Формат/Кодек | Format/Codec:
MP3 
Битрейт аудио | Audio bitrate:
320 kbps
Размер | File size:
1.59 GB
У одних исполнителей R&B музыка получается ближе к блюзу, у других к хип-хопу, а у третьих и вовсе к року. Но музыка в конечном итоге это не свод теории, ведь ритм-н-блюз сложно назвать жанром, это состояние души! 

Треклист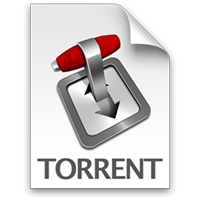 Скачать торрент:
to-feel-alive.torrent
Дата:
22-07-2020, 18:28
Формат файла:
torrent
Размер:
28,69 Kb
Скачали:
63
MD5:
ea718d75dd9c0ac0954d06f58c650932
ВНИМАНИЕ!:
Все аудиозаписи предназначены исключительно для предварительного ознакомительного прослушивания. Все права на исходные аудиоматериалы принадлежат соответствующим организациям и частным лицам. Если вы оставляете у себя в каком-либо виде эти аудиозаписи после ознакомительного прослушивания, но не приобретаете соответствующую лицензионную запись - вы нарушаете закон об авторском праве, что может повлечь за собой преследование по соответствующим статьям существующего законодательства.
Похожие публикации
Информация
Посетители, находящиеся в группе Гости, не могут оставлять комментарии к данной публикации.